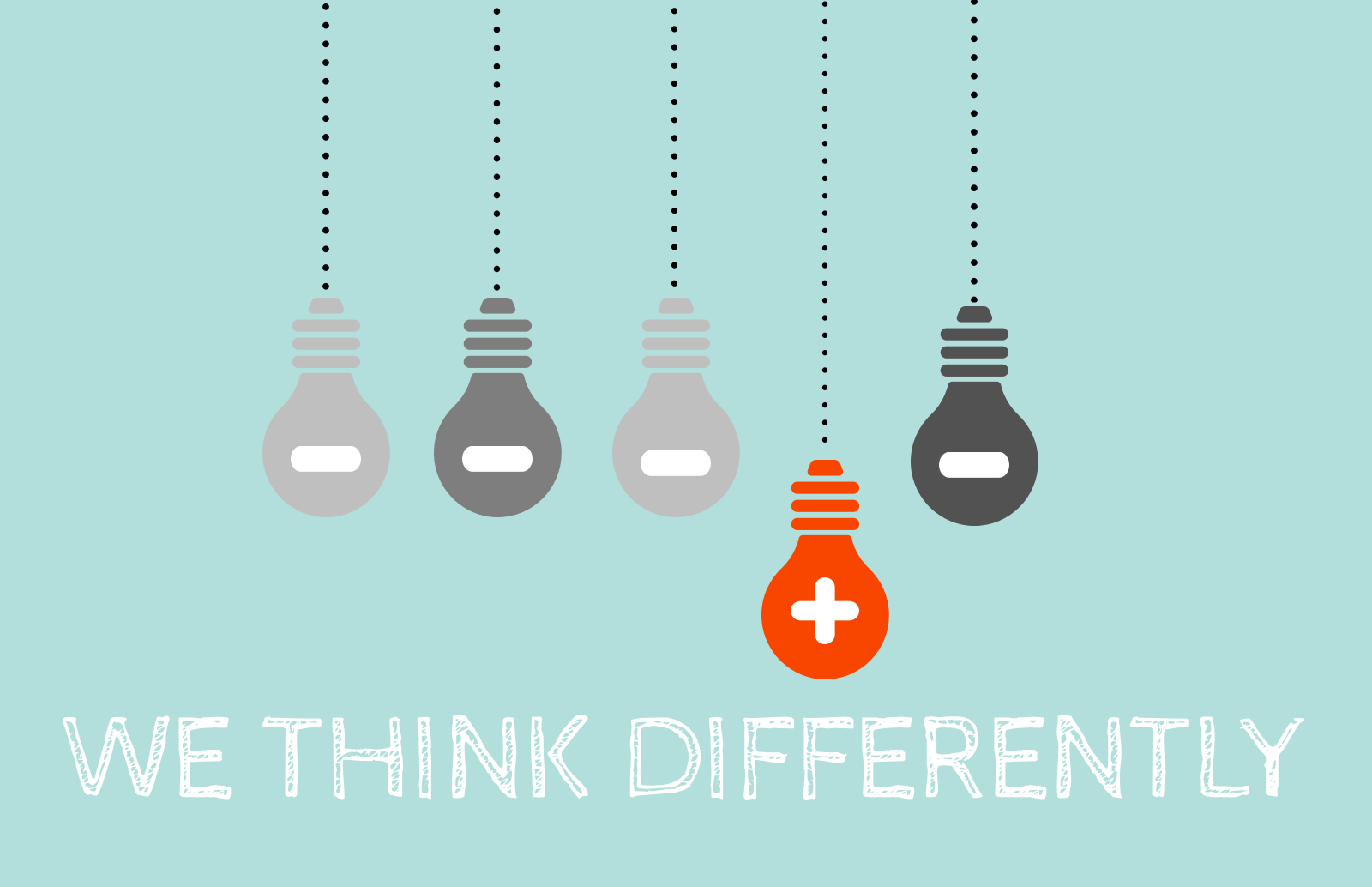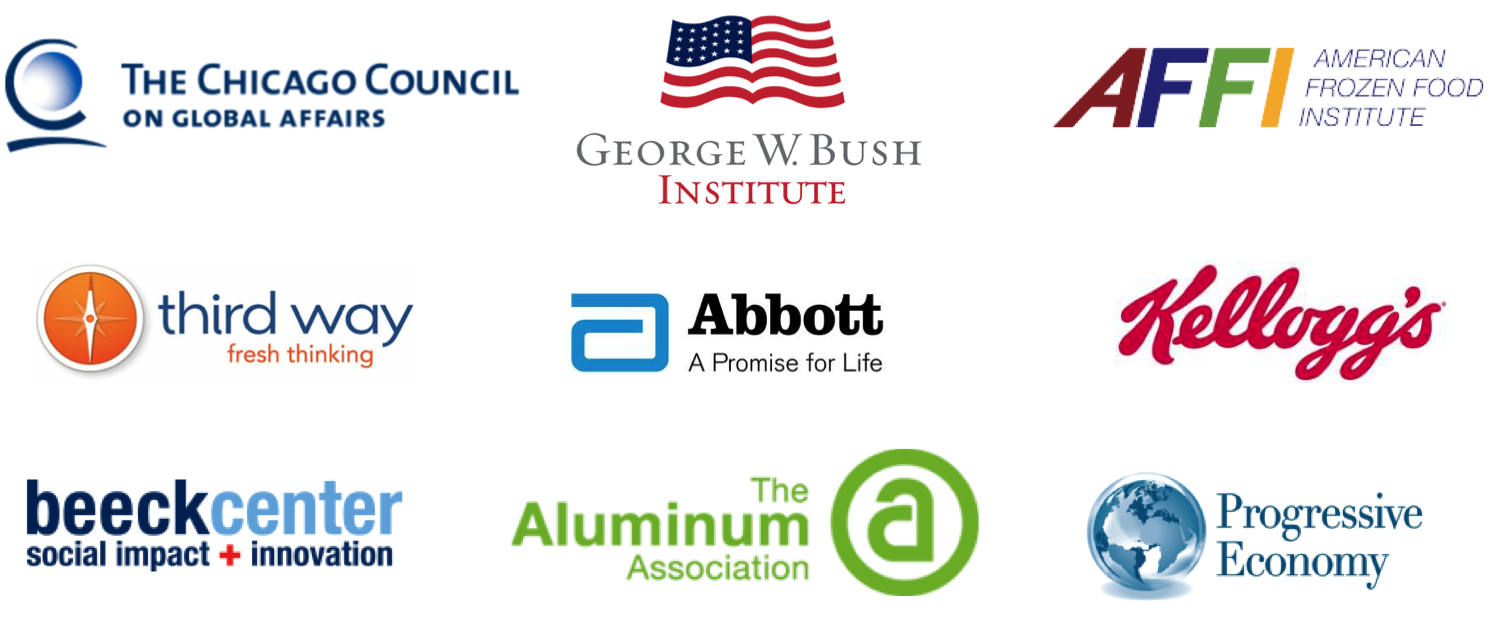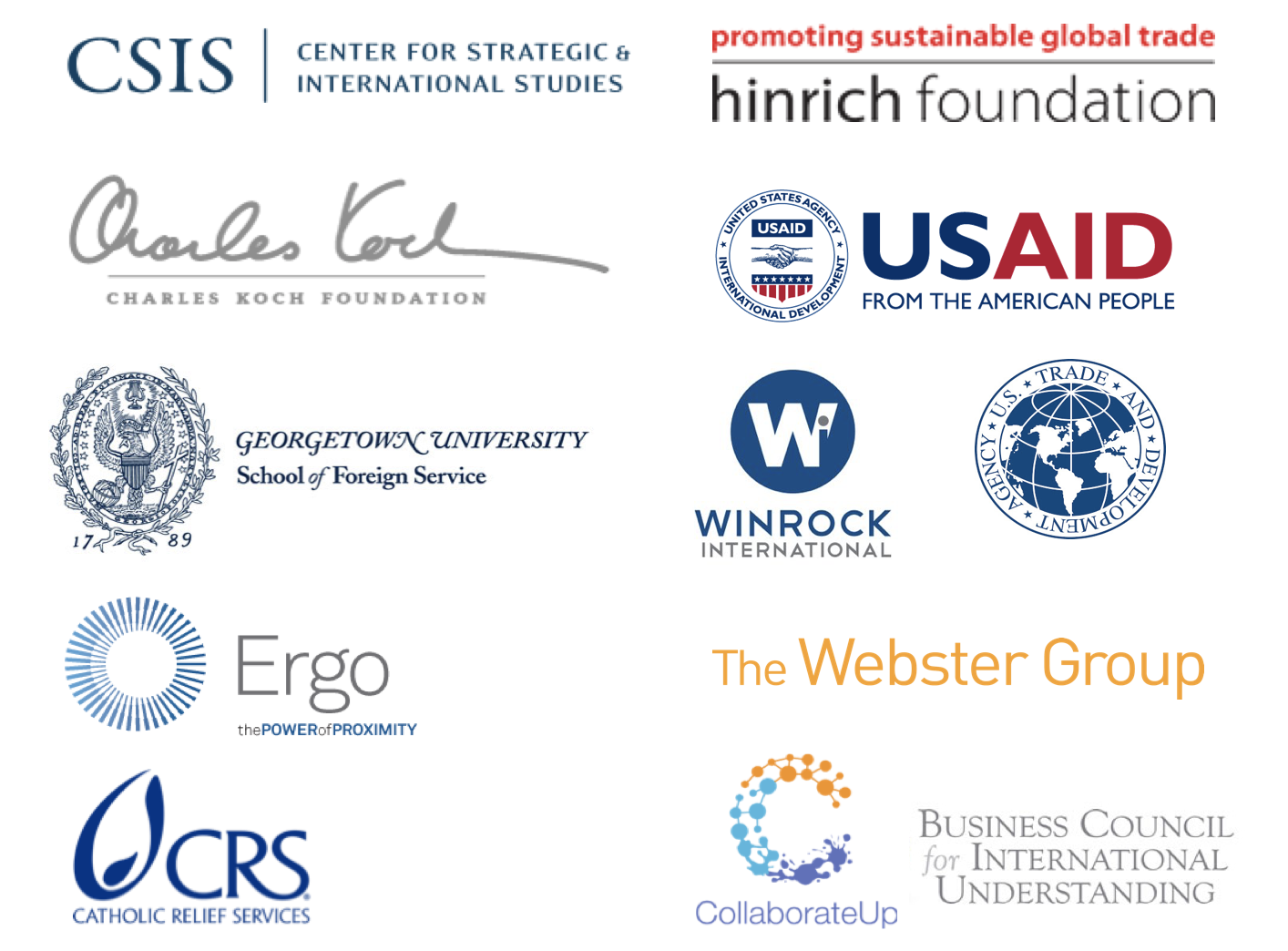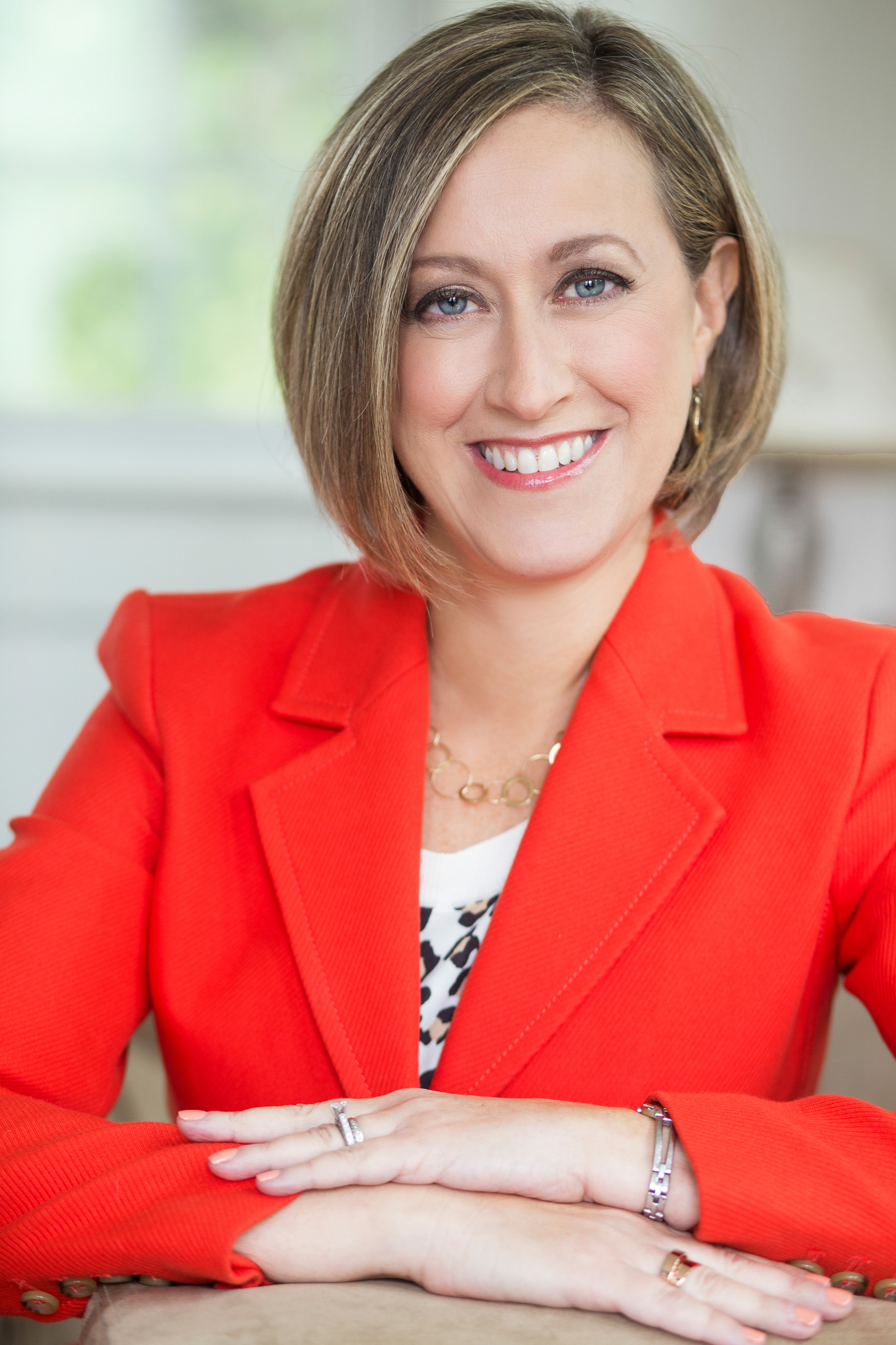 Andrea Durkin
Principal & Founder
Andrea Durkin

Andrea has over 22 years of experience and insights
with an extensive global professional network.
She is a former U.S. Government trade negotiator and corporate government relations executive.
She is the Editor-in-Chief of TradeVistas,
a new website on trade.
Ms. Durkin has taught for over a decade as an adjunct associate professor of international trade and investment policy at Georgetown University's School of Foreign Service.